Currently, I am away on vacation in the American Southwest. One of the things I was most looking forward to on this trip was spending time in the desert. We visited Death Valley National Park last week. This week, I hope to visit Joshua Tree National Park and later on, Saguaro National Park.
Before leaving, I revisited the work of photographer Linde Waidhofer. I have her beautiful book, Stone and Silence, which I purchased many years ago after hearing her speak and show her photographs. It includes text by her partner, Lito Tejaco-Flores. Here are a few excerpts from the text, along with a few more of my images from Death Valley National Park.


"Linda is in love with desert light, with the clear, dry, thin air that invites a fifty-mile glance, a hundred-mile gaze, in love with simplicity and emptiness, with lines of sight that nothing less than a distant mountain range can block."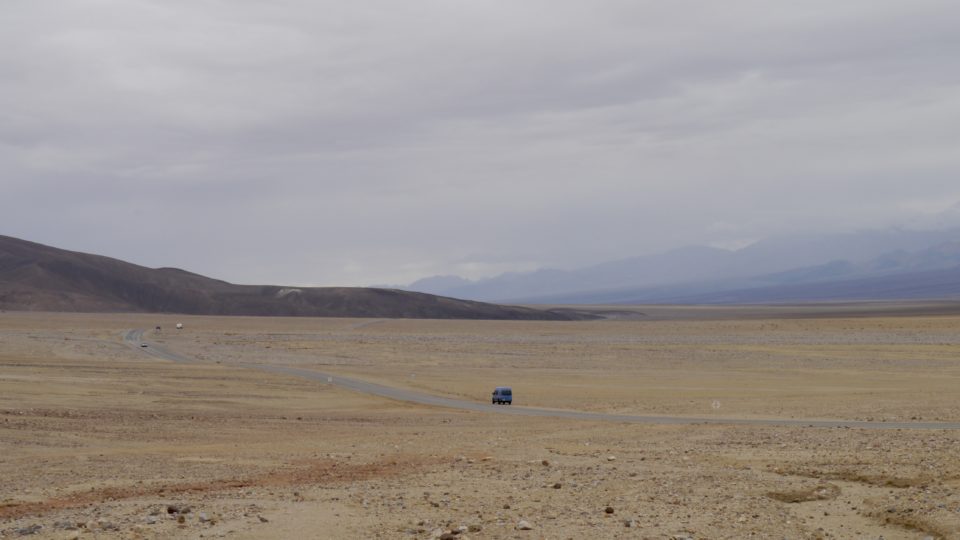 "Horizons haunt us: hundred-mile horizons, distant horizons, 360-degree horizons, Sky's edge, desert's edge, earth's edge. These far horizons shrink mountain ranges into ripples, wrinkles on a long, low line. Where the finite earth runs out and infinite sky begins."
"Photographing surprise, awe, mystery, emptiness is not the same thing as photographing a sunset."
Do visit her website and read her wonderful essays on photography.
Have you been to the desert? How did it affect you?