Images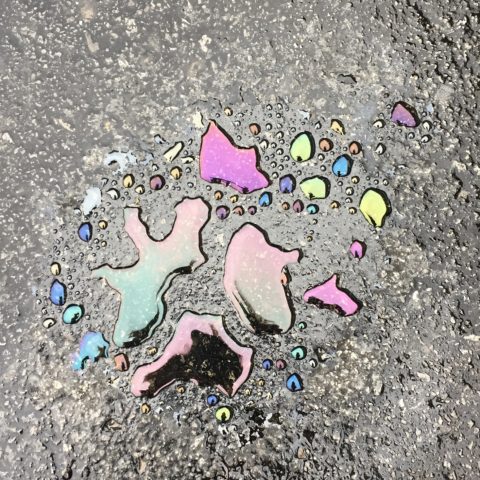 Through my photographs, I hope to reflect surprising encounters with a world filled with wonder, yet sometimes not seen. These are often not traditionally beautiful encounters, but paradoxical ones – simplicity in chaos, beauty in imperfection, the joy and sadness in impermanence, subjects overlooked or even dismissed.
My goal is to present a view that you might not have seen or considered before or to see familiar subjects in a new way. If you can sense the moment as I experienced it, then I've done my job.
* Most of my photographs are available free for non-commercial use – with attribution – through a Creative Commons license on Flickr.
* To purchase images, visit Imagekind. New projects include Waterscapes and Desert images. Photographs for licensing (commercial use) are also available at EyeEm Market or by contacting me directly.
* Follow my daily adventures in seeing at Instagram.
Writing
You will find most of my writing right here on my blog, beginning from November 2010. Please explore the archives. Listed below are articles I've written for other sites, as well as information about my book, Adventures in Seeing, which I published in November 2016.