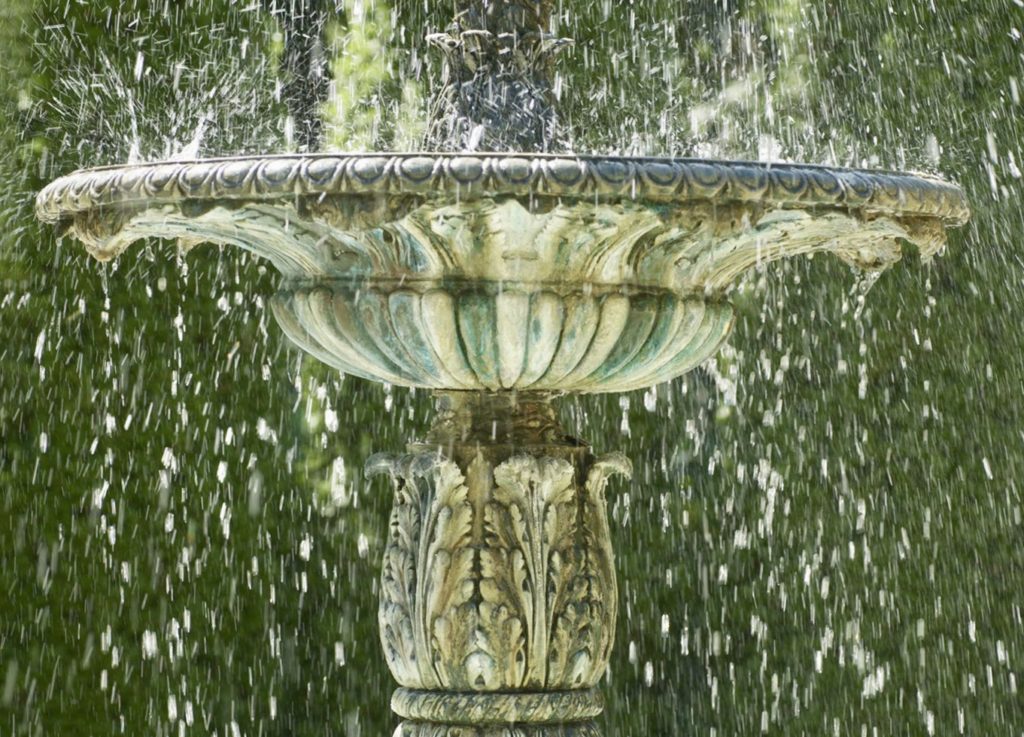 What is synaesthesia?

In a nutshell, synaesthesia is cross-sensory perception. For example, a person hears or smells colours or shapes; sees or tastes sound. In other words, stimulation of one sense leads to experience in a second sense. People with synaesthesia have stronger connections between the language and colour areas of the brain. As a result, they tend to have better memories.
According to the science, one out of 100 people have this ability. It is considered a trait, not a disorder.
Can you develop synaesthesia?
I don't have this ability myself, however, I see it as an expanded form of perception and seeing that could be developed. At least expanding sensory awareness is possible. By doing so, we can enhance our present moment experience. We might feel a sense of interconnection more often. I've for sure expanded my sensory awareness through photographic practice.
In one of my favourite books, Sight and Sensibility: The Ecopsychology of Perception, author Laura Sewall argues that "because we humans have become so alienated from the natural world, our sensory awareness is dulled. We no longer experience our full, sensory appetites, our full humanness." David Abram writes in the introduction to the book,
"The realm opened to us by our eyes is not merely the visual field, but the whole of the sensory cosmos. Vision cannot be understood in isolation from the senses. The way we see is profoundly influenced by what we hear or even taste of those things, by the way we imagine their textures would feel to our fingers or against our skin. Vision may well be the most synaesthetic of the senses."
By expanding our sensory awareness, we see at a deeper level.
Seeing Sound through a Photograph

Are you intrigued by synaesthesia or do you recognize yourself as having this trait? If so, you may be interested in this open call for photographs from the Humble Arts Foundation on Seeing Sound.
Is it possible to make a photograph of what we hear?
What are some photographic representations of riffs, repetition and tone?
How might an image have a verse and refrain?
The deadline is August 15th. I may submit a piece, as I already have an album of photographs I describe as having rhythm.
Here are a few possibilities.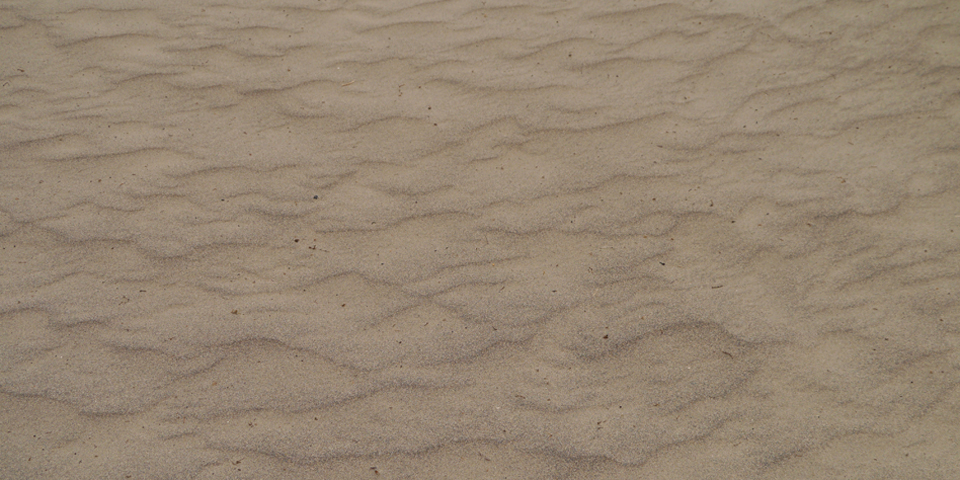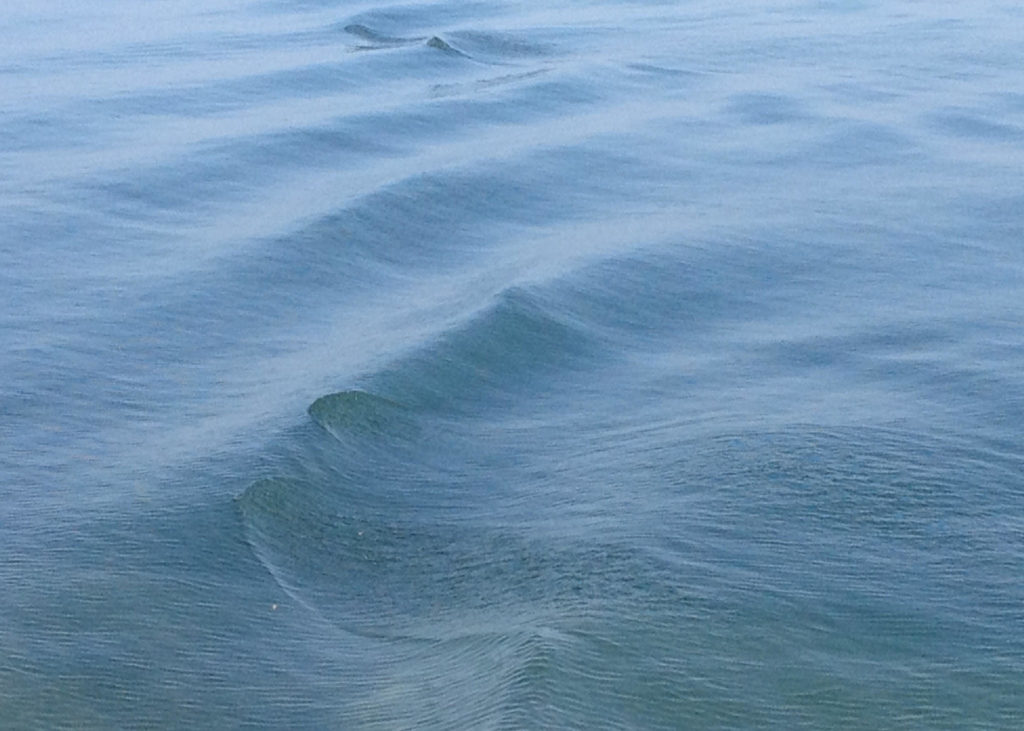 Can you see sound? Do you have a photograph that shows sound?

More on Synaesthesia
What's it like to live with synaesthesia? An article from The Independent.
What color is Tuesday? A short video from TED-ED.
The musician, Lorde, on the experience of synaesthesia, via NME.