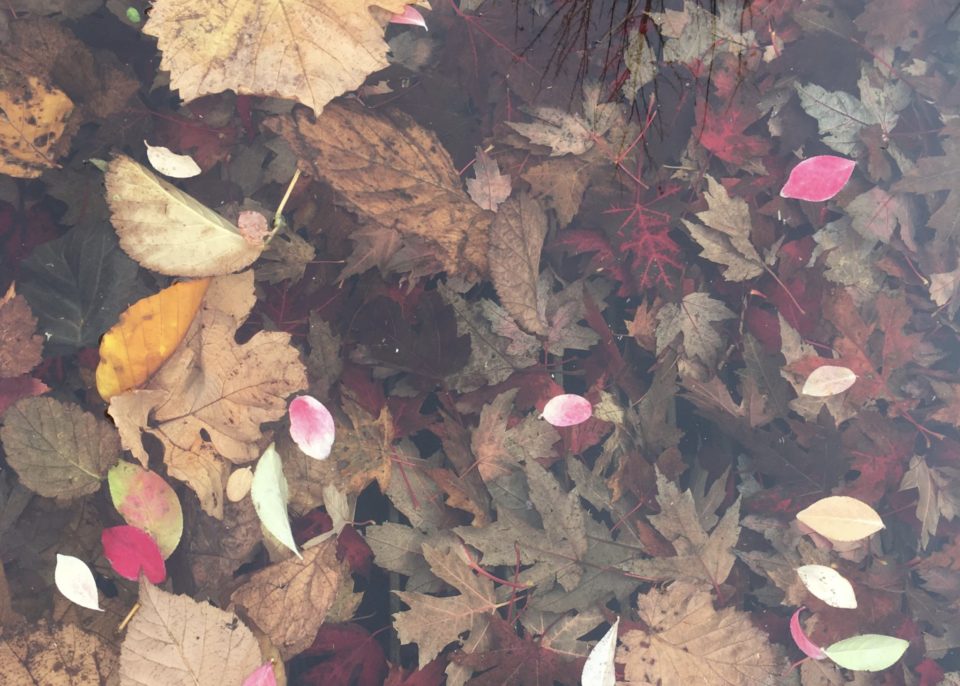 It's Thanksgiving week in the U.S. of A. and I'm off visiting my family. Recently, one of my favourite sites, On Being, rebroadcast a podcast with the wonderful social psychologist Ellen Langer – The Science of Mindlessness and Mindfulness.
Langer has been doing research on mindfulness for decades, long before it was the current rage. Today, we think of practices like meditation and yoga as ways to be mindful. Langer says that these things are good practices, but they are just that practices – a means to an end, which is to be more mindful in your everyday life. They are not absolutely necessary. She says that mindfulness is not something you "try" to do; rather, when you actively notice new things you are quite naturally mindful. In other words, you are present in your experience. Isn't that what we do when we photograph?
"Direct mindfulness is when you actively notice new things that puts you in the present; makes you sensitive to context. As you're noticing new things, it's engaging. And it turns out, after a lot of research, that we find that it's literally, not just figuratively, enlivening."
I wrote about this podcast back in 2015 on the blog – Photography as a Mindfulness Practice. Later that same year, I read Langer's book, On Being an Artist: Reinventing yourself through Mindful Creativity, and wrote a post called The Value of Uncertainty. I think this book may have been what sparked me to create a course on Celebrating Impermanence.
Whether you're celebrating Thanksgiving or not, why not actively notice new things this week in your familiar world or familiar people? Be surprised.

And, if you have time, do revisit the posts above or listen to the podcast.


The Adventures in Seeing Book – A Special Offer
It's that time of year and maybe, just maybe, someone you know and love could benefit from some Adventures in Seeing. I'm talking of course, about the book I published a year ago – 45 Photographic Exercises in Awareness. If so, see below for some quick links to book options, as well as a special group offer.
Amazon.com – Current price $33.33 USD, Amazon.ca – Current price $34.77 CDN, Digital PDF via Gumroad – $9.99 USD
This book is meant to be practiced, not just read. If you would like to start off the new year by doing the exercises with a group of your own choosing, I have an offer for you. If you purchase 3 or more copies, I will give you a price that is better than Amazon. In addition, I'll do a 30 minute Skype call with you and your group when you're ready to begin. The price will depend on how many books you purchase and where you live. For example, 5 books going to Indiana would cost $30 USD per book (includes shipping and the call). Email me at kim@kimmanleyort.com with a number and location and I will get back to you (after November 27th) with a quote. If you decide to go ahead, you can pay me directly and we'll schedule the call. Thanks.