We humans are a curious species. Longing for things to stay the same or to be different. Never quite satisfied with things as they are. Yet, this is like hitting our heads against a brick wall. The universe, and everything in it, is in a constant state of change, whether we like it or not. It's built on impermanence. Our pens run out of ink, babies are born, people die, flowers wilt, relationships end, we fall in love, we move to a new house or get a new job.

Impermanence is a fundamental aspect of life. We know this intellectually, but resist it psychologically.

In photography we talk about capturing moments, yet there really is no such thing as a moment. Life is fluid, ongoing, ever-changing. Once we click the shutter, that image is already in the past.
"Impermanence is both a process of continual loss, in which things exist and then disappear. And it is also a process of continuous rebirth or creativity, in which things that do not exist suddenly appear."
~ Joseph Goldstein via A First Sip
Do you find thoughts of impermanence depressing? Do you feel time ticking away? We know that nothing lasts forever; that what is beautiful is ephemeral, gone in a flash. We don't know what the future holds. So, what do we do with this uncertainty? Tibetan monk Thich Knat Hanh says that we don't suffer because of impermanence but because of our ideas about permanence. We equate impermanence with pain and suffering and lose track of the incredible gift life is.
What if we were able to shift our mindset and think of change in terms of opening up possibilities? What if we were able to see each moment as fresh and new? Would we then embrace, even celebrate impermanence?
The Schedule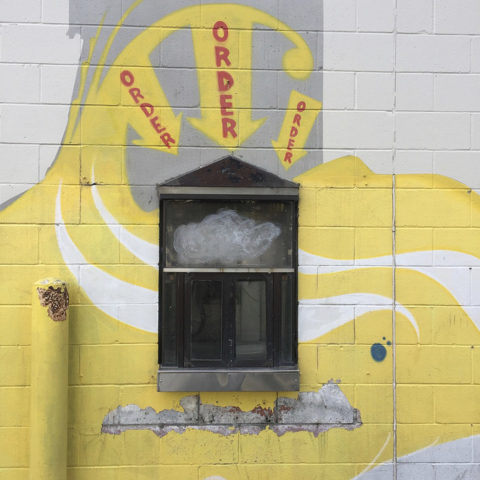 This workshop goes over a three week period and you receive 15 emailed prompts designed to get you to notice, welcome, and celebrate impermanence in your own life.
Week 1 – Time & Change
Week 2 – Uncertainty & Loss
Week 3 – Celebration & Joy
Each email will include a photograph, a quote pertinent to the theme, and a prompt for you to photograph. I recommend that you read through the email, and pick a word, phrase, sentence, or idea that sticks out for you. You can keep this thought in mind as you go about your day. See what comes to your attention and photograph that.
Here are a couple of posts I've written on this subject – Still Life Photography and Impermanence and The Sweetness of Impermanence.
The cost is $18 USD. Registration is now closed. Please stay tuned for the next offering.
There will be no Flickr group. Please share your responses to the prompts on Instagram using the hashtag #celebrateimpermanence.
My Goals for You

* Realize that longing for permanence is part of human nature.
* See that change means there is novelty and surprise and possibilities everywhere.
* Stop judging everything as good or bad and see the beauty in imperfection.
* Accept loss as a part of life and practice resilience.
* Appreciate the value of grief.
* See each day as a gift, no matter what it brings.
Questions? Please contact me below.
  [contact-form][contact-field label='Name' type='name' required='1'/][contact-field label='Email' type='email' required='1'/][contact-field label='Website' type='url'/][contact-field label='Comment' type='textarea' required='1'/][/contact-form]