This post, on creating a visual CV was inspired by Nathan Wirth's visual Q&A at COOPH, The Cooperative of Photography. Wirth answered a series of questions with his brilliant images. I think this is a great exercise in self-awareness for any photographer. Through doing it for yourself, you will be, in effect, creating a Visual CV or resume. See mine below.

Who are you?
Why photography?

What is your trademark photographic style?
What truly inspires you?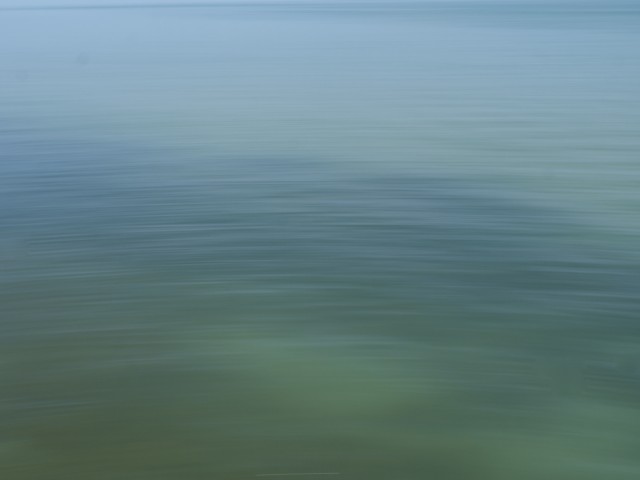 Where do you go when you close your eyes?
Where is home for you?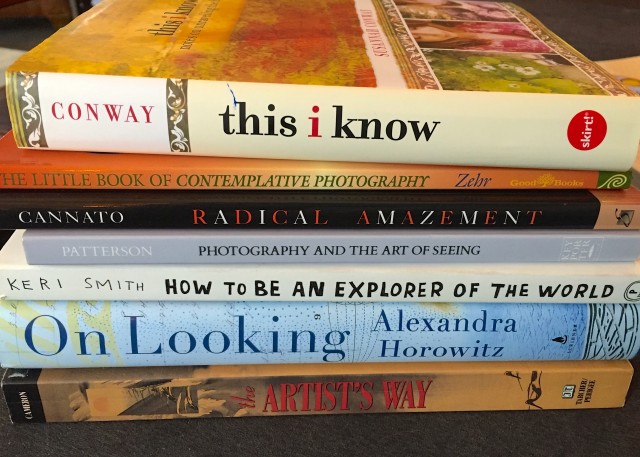 How would you describe your lifestyle?
What makes a great shot?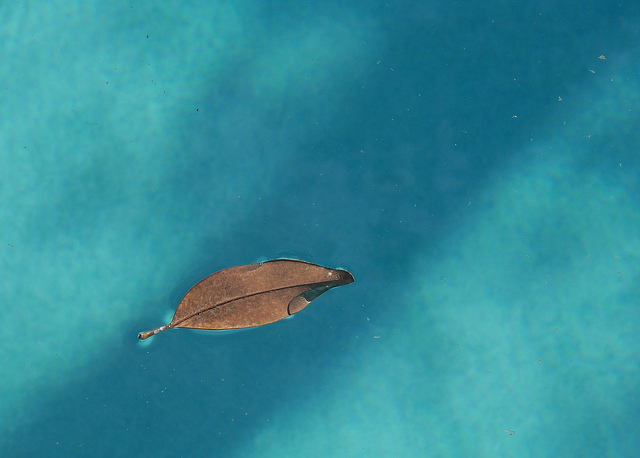 How do you view the world?
What is an important lesson you've learned?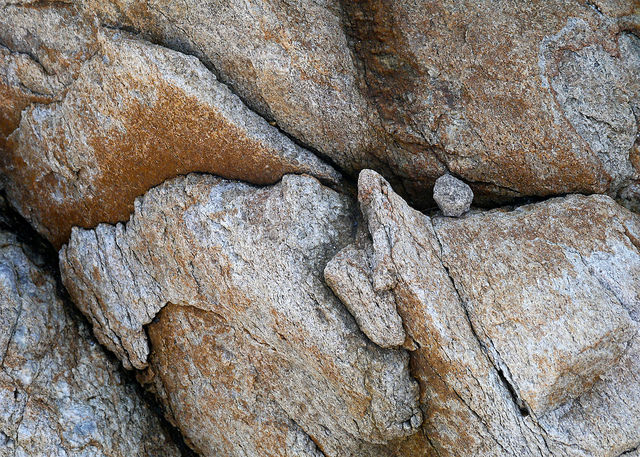 I'd love to see your visual CV. Add a link in the comments section here if you try it yourself.