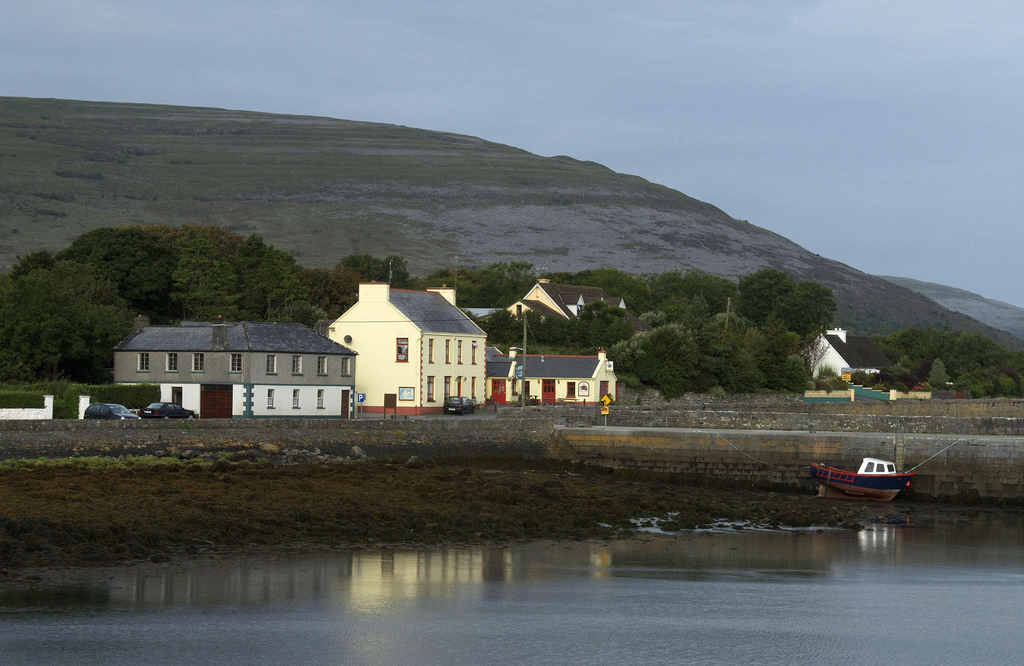 How would you like to retreat to Western Ireland with me and Deirdre Walsh this September 9th through 14th for some mindful photography? Sign up for our interest list to receive details as they become available or visit this page.
"The world is fairly studded and strewn with pennies cast broadside from a generous hand. But, and this is the point – who gets excited by a mere penny? If you cultivate a healthy poverty and simplicity, so that finding a penny will literally make your day, then, since the world is in fact planted in pennies, you have with your poverty bought a lifetime of days. It is that simple. What you see is what you get." ~ Annie Dillard, Pilgrim at Tinker Creek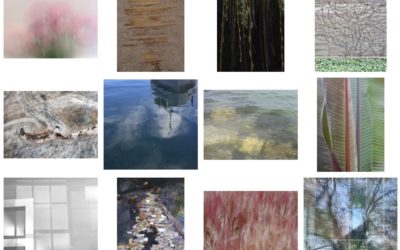 I'm all about being here in the present, but sometimes it's good to reflect on where you've been and where you're going. This is the time of year where I'm sure many of us are doing just that. Looking Back One of the ways I like to look back is through my...
read more