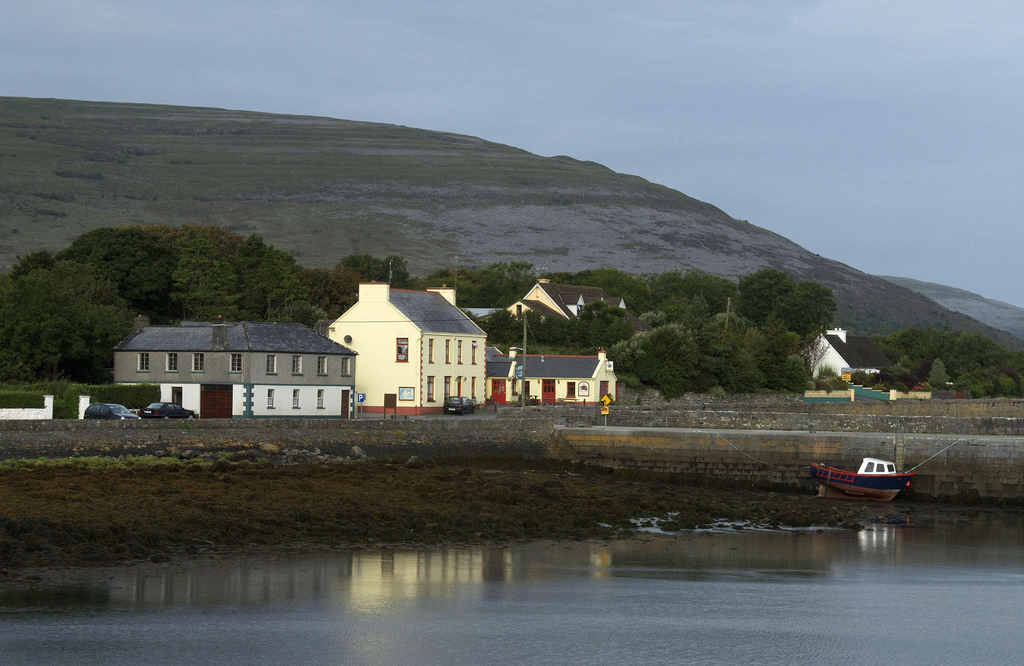 Mindful Photography in Ireland
Retreat to Western Ireland with me and Deirdre Walsh this September 9th through 14th for mindful photography. Sign up for our interest list to receive details as they become available or visit this page.
"Most people don't look … The gaze that pierces – few have it – What does the gaze pierce? The question mark." ~ Henri Cartier-Bresson via Beauty: The Invisible Embrace by John O'Dobohue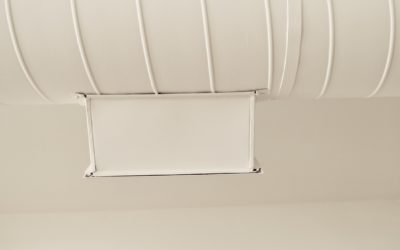 For years, I've heard about the book, Seeing is Forgetting the Name of the Thing One Sees by Lawrence Weschler, thirty years of conversations with the artist, Robert Irwin. While studying the photography and writing of Uta Barth (photographer of perception), I...
read more