Join Me for an Online Workshop or In-Person Retreat
I believe that we discover the meaning of life by seeing it as it is – the beauty and magic as well as the challenges. Through online workshops and in-person retreats, I offer contemplative practices that are inspiring, challenging, and supportive. Photography is the tool we use in our work together. Swipe below to read what participants are saying.
Jean-Pierre Plé
"With all of Kim's classes, I find my ability to see the extraordinary in the ordinary and the ordinary in the extraordinary get sharper."
Mary Lynn Muir
"If this is your first class with Kim, it probably won't be your last. I've taken all of her courses, more than once. They've deepened my understanding of visual design through hands-on experience with a supportive group and Kim's insightful guidance."
Annie Davidsen
"Kim's classes are therapeutic, allowing contemplation and creativity. I enjoy the camaraderie and sharing of pictures in the class flickr group and Kim's links to supplemental articles. Kim has a remarkable way of keeping the class connected!"
Kathee Cadwell
"What a difference your classes have made in my life! I now journal at least 1-2 days a week just to keep a record of my pauses. My images tell me detailed stories filled with emotion and memories. I fill my gardens with objects and flowers that not only catch the light but ground me from the craziness of this world."
I'm taking the first three months of 2018 to create – a new workshop, book, or photo exhibit – not sure what form will emerge. My 2018 workshop schedule will be available by April 1st. In the meantime, Keeping It Simple (see below) is available on demand and would be a good way to start off the new year. Or, how about the Adventures in Seeing book – 45 photographic exercises in awareness.
Sign up for my email list (to your right) if you'd like to stay connected.

The Adventures in Seeing Book is available in both print and digital. It includes personal stories as well as 45 photographic exercises to help you pause, focus, and connect with your life. Learn about purchase options by clicking on the image.
Short-Term and On-Demand Workshops
Next Session: Spring 2018
Emails are sent each Monday, Wednesday, and Friday. There is a group component on Flickr. The cost is $48 USD. Learn more.

Next Session: Fall 2018
15 photographic prompts (sent Monday through Friday) to get you thinking about impermanence in a whole new way. There will not be a group, however, you can share with one another on Instagram. The cost is $18 USD.

Available On Demand.
Practice simplicity in your photography and your life. Newly updated and a bargain at $10 USD. Start immediately and do the exercises on your own time. Get your first email immediately (8 emails in total, sent every four days). Full of helpful resources. Learn more and purchase.
In-Person Workshops for 2018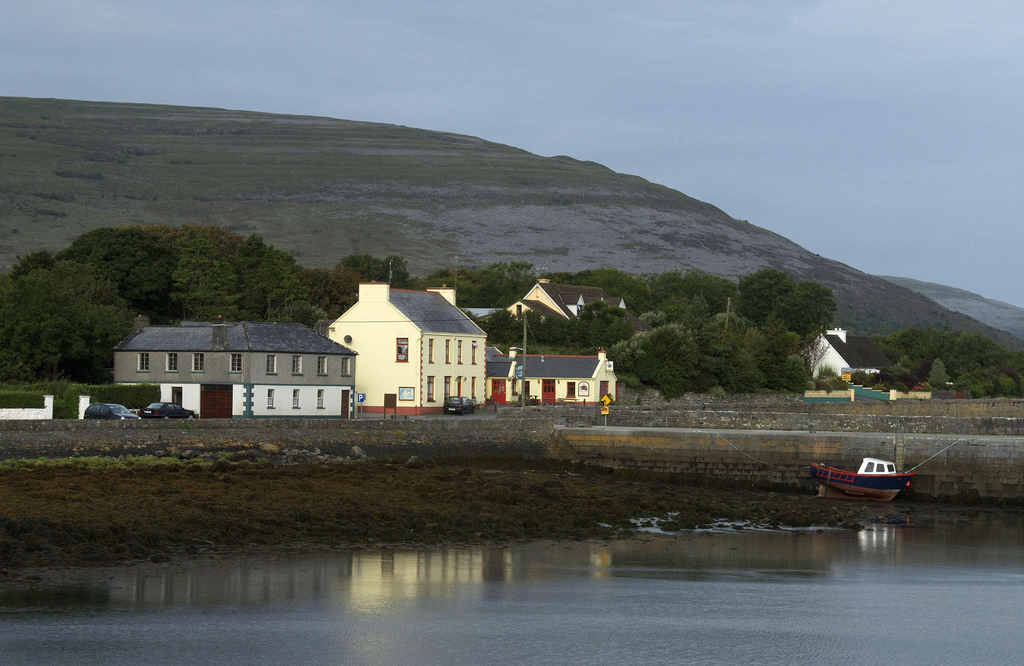 Stay tuned. Plans are in the works for a mindful photography retreat in Western Ireland September 9th – 14th. If you'd like to find out more, please sign up on the "interested" list – no commitment required – to receive details as they become available. Or, visit this page for updates. Deirdre is in Ireland right now finalizing plans. We will publish final details and costs and open registration in early March.
Testimonial from a Workshop on Star Island, New Hampshire
Last weekend was amazing! Thank you for the opportunity to spend a super weekend on Star Island, and the encouragement to help me open MY eyes to our big world. Sharing this experience with a class of great photographers was a huge bonus. Your photos and insights are much appreciated. I enjoyed meeting you all and hope our paths will cross in the future.
Norm, Star Island, NH workshop
And, here's a blog post that was written about the Star Island weekend by participant Carol Albers.
Have Me Present to Your Group
Whether for an afternoon talk and walk, a full day workshop, or a weekend retreat, I can come to you for an in-person group experience of photography and/or contemplative living. Gather your friends and let's explore together.
In the fall of 2016, I self-published a book (print and digital), called Adventures in Seeing: How the Camera Teaches You to Pause, Focus, and Connect with Life. If you are part of a group that would like a presentation or mini-workshop on the book, please let me know. In this presentation, we'll flip the usual scenario and explore how the camera can teach us to see more clearly and creatively, instead of talking about how to create beautiful images. Learning to see inevitably leads to better photographs. We'll discuss what prevents us from seeing clearly and I'll share 9 exercises and mindsets that will open us up to new ways of seeing.
Other possible topics: include:
Contemplative Living and Photography
The Fun and Freedom of Abstract Photography *
Using your 50mm Lens
Visual Design for Photography
Contact me below to start a conversation about details and possibilities.