Jean-Pierre Plé
"With all of Kim's classes, I find my ability to see the extraordinary in the ordinary and the ordinary in the extraordinary get sharper."
Mary Lynn Muir
"If this is your first class with Kim, it probably won't be your last. I've taken all of her courses, more than once. They've deepened my understanding of visual design through hands-on experience with a supportive group and Kim's insightful guidance."
Annie Davidsen
"Kim's classes are therapeutic, allowing contemplation and creativity. I enjoy the camaraderie and sharing of pictures in the class flickr group and Kim's links to supplemental articles. Kim has a remarkable way of keeping the class connected!"
Kathee Cadwell
"What a difference your classes have made in my life! I now journal at least 1-2 days a week just to keep a record of my pauses. My images tell me detailed stories filled with emotion and memories. I fill my gardens with objects and flowers that not only catch the light but ground me from the craziness of this world."
I believe that truth and meaning are revealed when we see life as it is before preconceptions kick in – the beauty, the magic, and also the challenges. Through online and in-person group experiences, I offer contemplative practices that help you do just that. They're inspiring, challenging, and supportive.
These courses are not so much about the photographs, as they are about the experience leading up to the photographs. The camera is a tool you'll use in the work. If you're someone who wants to get out of your comfort zone and create a daily practice of being and seeing, then one of these courses may be just what you need. Participants say they want to slow down, to see their everyday lives in new and surprising ways, and connect to what touches their heart and soul. They tend to be curious, compassionate, and adventurous.
Over the past few years, I've turned several of my online courses into on-demand workshops or PDF's that you can do on your own time. I've co-facilitated an annual retreat to Ireland with Deirdre Walsh. In 2020, I'll be spending more time writing for a couple of projects I'm working on the subjects of perception and place. However, 30 Days of Perception will be offered again in spring of 2020. As for Ireland, Deirdre and I are looking at going again in spring of 2021. So if this has been on your radar, please keep that date in mind. Do check out the on-demand offerings and, of course, the Adventures in Seeing book, which includes 45 exercises in seeing. The newest on-demand class is in visual journaling, writing about your photographs.
You'll find links to all of these below. As always, I share what I'm working on and what's inspiring me in a monthly letter, so please subscribe at the end of this page.
Keeping it Simple
Start immediately.
8 emails to give you practice in simplifying your photos and your life. Newly updated and full of helpful resources. You'll receive a new email every four days. The price is $10 USD or CAD.
Going Abstract
Start immediately.
12 emails where you'll take a deep dive into the wonderful world of abstract photography. Learn about the history of abstract photography, how to see abstracts, and practice creating your own. Start immediately with emails sent every four days. The cost is $15 USD Or CAD.
A Visual Journal
Start Immediately
New! Based on the popular online course, Once Upon a Time: Photographs have Stories to Tell. Do several of the most popular writing exercises with your photographs on your own time. 13 exercises, one sent every week. The price is $18 USD or CAD.
PDF's – Download Immediately
Celebrate Impermanence
Download and start immediately.
12 reflections and challenges to get you thinking about impermanence in a whole new way. Download for $7.99 USD through Gumroad and begin working right away. Learn more here.
30 Days of Perception
Next Session: April 2020
30 practices and reflections to get you noticing your perceptions. Learn more here.
The Adventures in Seeing Book
Adventures in Seeing 
Available in print paperback and digital format. It includes personal stories as well as 45 photographic exercises to help you pause, focus, and connect with your life. Click on the book cover to learn more.
Follow my Facebook page, Adventures in Seeing, where I post images and articles about seeing.
Mindful Photography in Ireland
Save the Date: June 2021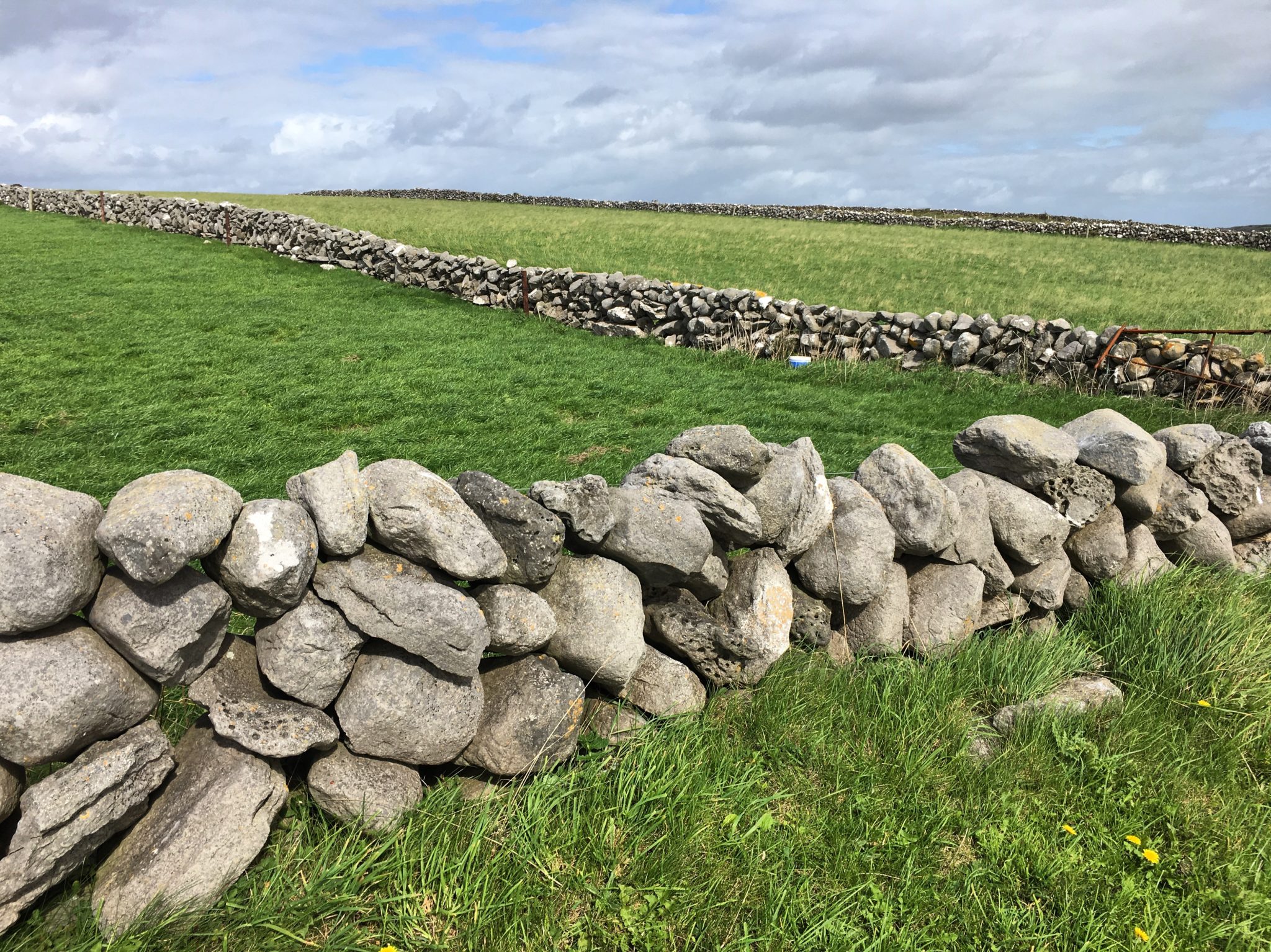 Deirdre Walsh and I look forward to this travel experience to the west coast of Ireland with 10 mindful, go with the flow humans. We're potentially going back in June of 2021. Will you join us? Visit this page to learn more.
Testimonials
Here are a few from the 2018 trip.
"This was an amazing retreat ~ it was in a magical place with beautiful countryside and warm, welcoming people. I felt surrounded by kindred spirits and our retreat leaders, Kim and Deirdre, created an atmosphere of peace, connection, and safety. The days were well planned with interesting outings led by inspirational speakers. I had been experiencing tremendous loss prior to this journey, but I came away with my heart and soul feeling renewed."
"I knew I had to go on the Ireland trip and now I know why. While things for me haven't changed all that much, at the same time they are completely changed, especially around awareness and relationship. Opportunities that I most likely would have passed up or responded to in a casual way are opening me up to new possibilities."
"I enjoyed the time enhancing the senses – from smelling the cows, sheep and salty air, listening to the distant sounds of waves against rock, seeing and touching the endless stone walls that covered the landscape."
Walk with Me in Niagara
You (or a small group) can take a contemplative photo walk with me and go home with practices designed for your needs. I would love to work with you here in my beautiful, historic town of Niagara-on-the-Lake. You'll fill out a form and send me a few photographs in advance. Then, we'll set up a time to walk and talk and photograph. Click the button below to learn more.
Work with me One on One via Skype
If you can't visit Niagara, you can still work with me virtually. Again, you'll fill out a form and send me some images in advance. After reviewing your materials, we'll have a one hour Skype call to discuss ideas for your contemplative practice. I'll check back with you after a month to see how it's going. The price is $250 USD. Contact me on the right if you're interested and I'll send you the form and payment information.
Have Me Present to Your Group
I can come to you for an in-person group experience of photography and/or living a contemplative life. Whether for an afternoon talk and walk, a full day workshop, or a weekend retreat, gather your friends and let's explore together.
Possible Topics
* Adventures in Seeing
* Contemplative Living and Photography
* The Fun and Freedom of Abstract Photography
* Using your 50mm Lens
* Visual Design for Photography
Stay Connected
Why sign up for my monthly letter? Because it's geared towards you being inspired. It includes a contemplative photo, a short reflection on what's caught my attention along with associated links and news of upcoming workshops. People say they look forward to receiving them.